Request Technical Material
Are you making a project? Are you a professional architect, engineer or interior designer? To receive 3D files, technical data sheets and other technical material of our Busco® Wellness whirlpools minipools and products, fill in the form below.
Technical Material Request
Office Hours
Monday-Friday:
8.30- 12:30   14.00- 18:00
Saturday, Sunday: Closed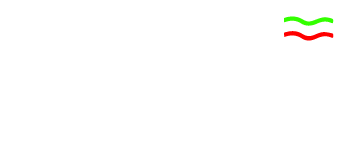 Since 1970, Busco® Wellness has dedicated itself to the design and production of whirlpool SPA mini-pools and high-end products, bathtubs, shower enclosures built with the most advanced technologies, modern whirlpool systems and advanced control systems.