The history of our Busco® brand began in 1970.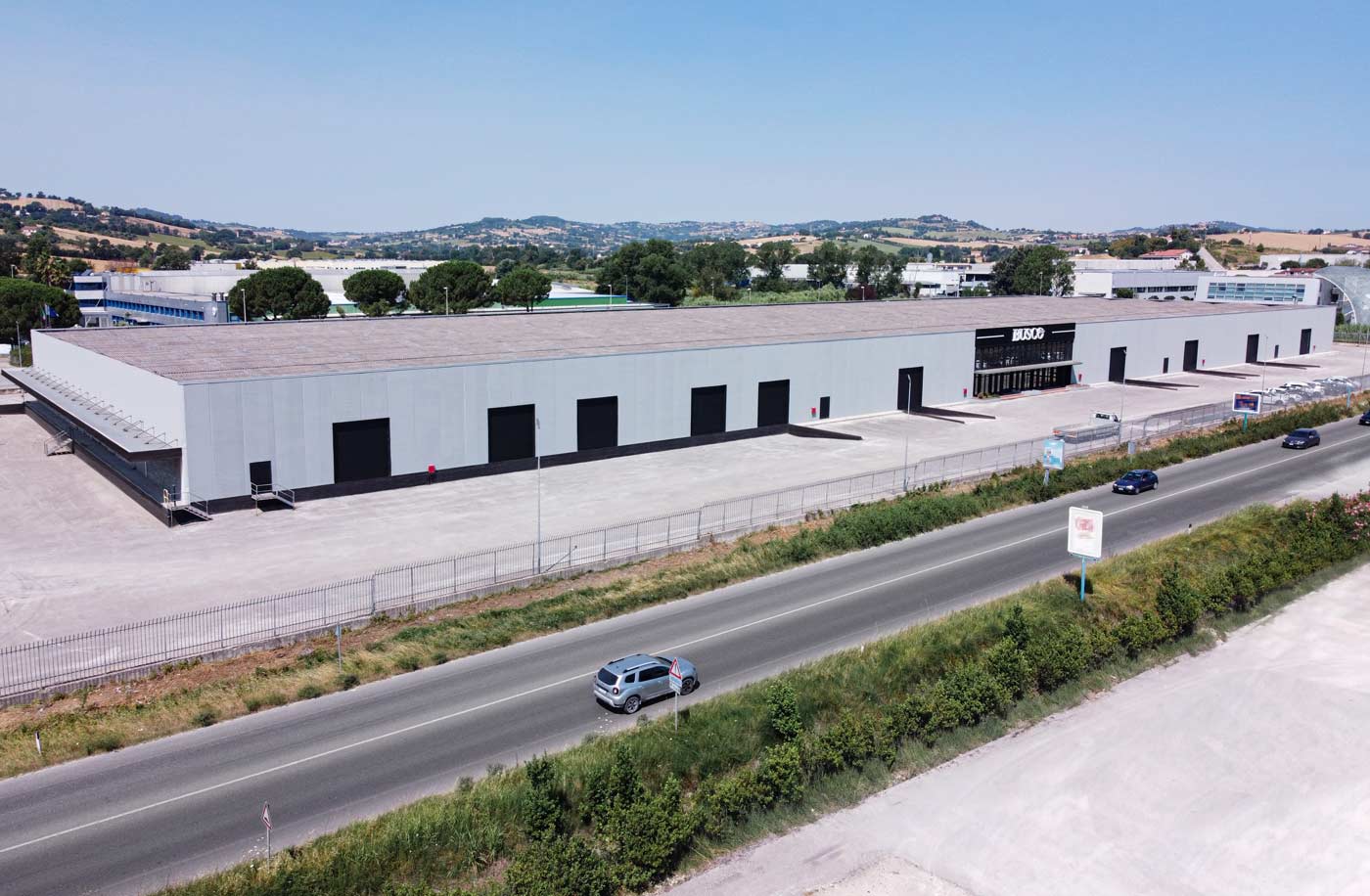 Water as a source of life and well-being has been known and appreciated since ancient times, but its beneficial properties have been rediscovered and re-evaluated in the last few decades, thanks to the mixing with the air developed by modern hydromassage systems. The stress we face on a daily basis has put the need to quickly regain form and well-being to live well. The Busco® group has believed in this value since the beginning put it at the center of all its activities, highlighting it in its pay-off, "Busco® … pleasures in the water". Thus, more than 45 years ago, the production of pleasure boats began, built with the most advanced technologies, to which swimming pools and hydromassage SPA mini-pools were added, and finally 25 years ago, remaining in terms of pleasures and water , bathtubs and multi-function shower cabins. Leveraging on a modern design, a wide range of products, good quality, reliable service, and an attractive price, Busco® has achieved an important position in the domestic market, and today has such technology and production capacity to be able to compete with the best in Europe. Leafing through the Busco® catalog, you will encounter mini-pools, whirlpool bathtubs of all shapes and sizes, multi-function shower boxes, controlled by advanced control systems, shower trays and various accessories: all in the most rigorous respect for European safety and quality standards. Busco® whirlpool baths and multi-function booths are the right choice for those seeking not only a quality and prestigious product, but also love functionality, balance of form, safety and long-lasting things.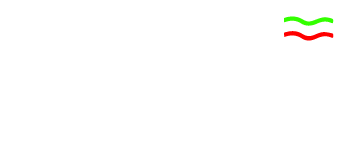 Since 1970, Busco® Wellness has dedicated itself to the design and production of whirlpool SPA mini-pools and high-end products, bathtubs, shower enclosures built with the most advanced technologies, modern whirlpool systems and advanced control systems.