A specialized team will follow you from the moment of the choice up to the delivery of the product, based on your needs, both personal and structural. For more information you can contact us or consult the frequently asked questions F.A.Q.
What permits do I need for a built-in minipool?
In Italy thirty days before the site is opened, you need a declaration (DIA) accompanied by a detailed technical report attesting the compliance of the project with the building regulations in force and the safety and hygienic-sanitary regulations is presented to the municipal authority. For other countries you have to check the specific requests of your own city municipal authority.
What permits do I need for an freestanding minipool?
Where there are no constraints, the above-ground hydromassage mini-pools do not require any type of authorization and in order to meet every need, Busco® Wellness provides a technical office that will help you choose the model, with the appropriate shape, size and type of preparation to taste.
When is the building permit needed?
In Italy the building permit is one of the three titles suitable for the construction of an underground mini-pool, in reality it is not considered in the Consolidated Building Code, it was one of the existing qualifications, introduced with Law n ° 94/1982. It can be considered in disuse, as its case studies (relevant buildings) fall within the DIA.
Office Hours
Monday-Friday:
8.30- 12:30   14.00- 18:00
Saturday, Sunday: Closed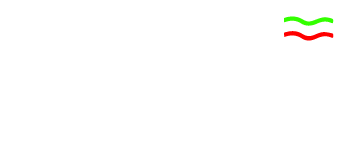 Since 1970, Busco® Wellness has dedicated itself to the design and production of whirlpool SPA mini-pools and high-end products, bathtubs, shower enclosures built with the most advanced technologies, modern whirlpool systems and advanced control systems.